Institute for Philosophy & the Arts'
Salon on the Spiritually Creative Life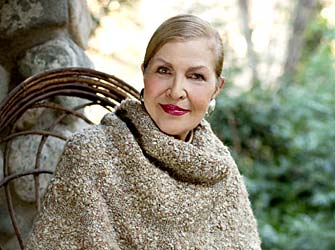 [Photography by Nathaniel Taylor]
THE SALON ON THE SPIRITUALLY CREATIVE LIFE
Welcome Everyone!
Our 24th Year Continues!
Please join Carol Soucek King virtually on Sunday, November 8, 2020 Via Zoom or Call-In* to discuss the ninth theme in her UNDER THE BRIDGES AT ARROYO DEL REY
HEALING
9:30 am – Zoom Room Arrivals and
Himalayan Singing Bowls by Healing Arts Practitioner
Janet Martorello

10 am until noon – Program
Opening song
"You'll Never Walk Alone"
Dean LeGrand Carlston, DDS
Singer/Composer

SPEAKER CHANGE
Stained Glass Work
at Judson Studios
Presented By


David Judson


President of Judson Studios
Followed by Musical Salute and Comments

"Hug the World"
&
Healing with Music
Nancy Glowacki
Singer/Composer/Lyricist
Followed by Discussion
Highlighted with Songs
"Peace Like a River"
Alula Tzadik
Singer/Songwriter
Finale
"It Is Well With My Soul"
Susie Katharine Shaw
Actress/Vocalist
And then Susie will lead us in Richard King's favorite
Native American Prayer

---
About Our Speaker
David Judson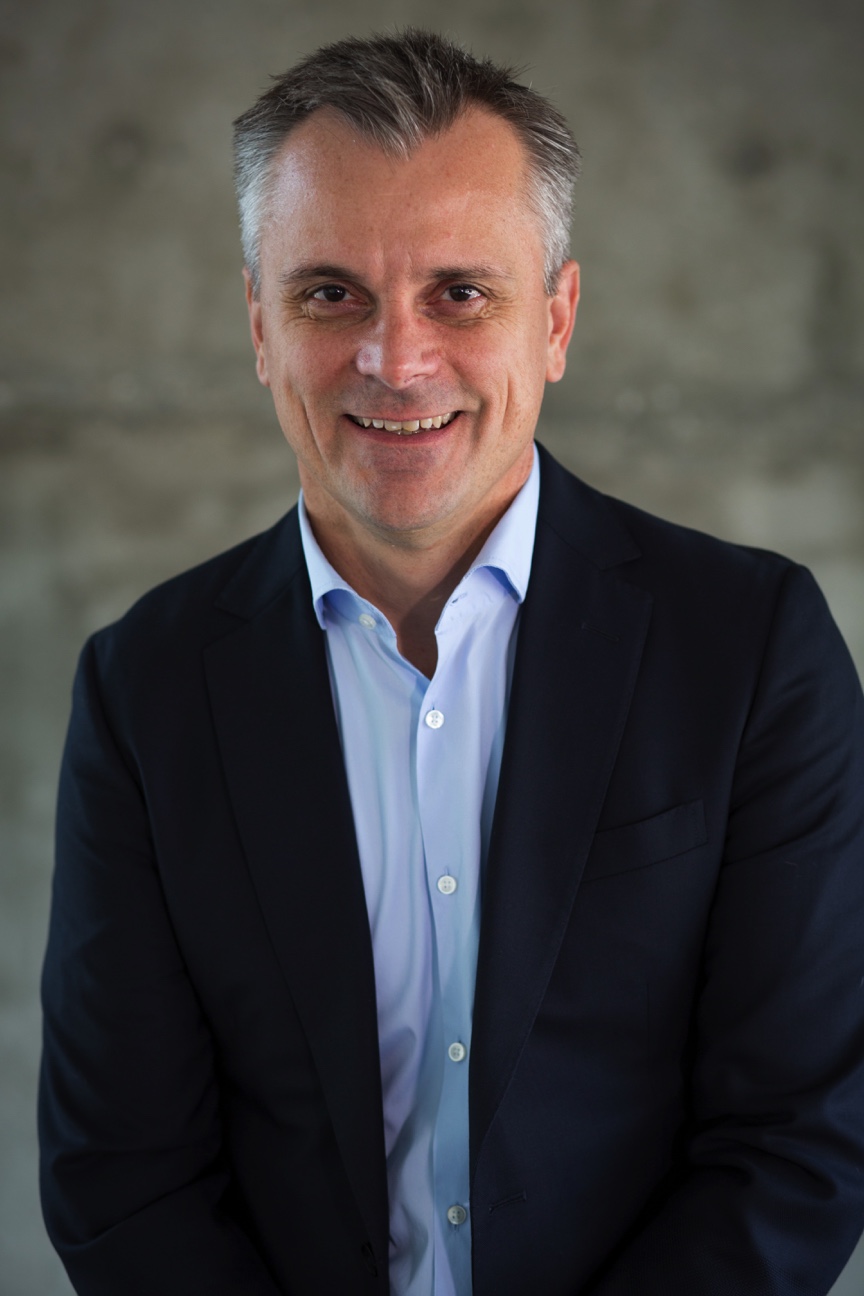 David Judson is president of Judson Studios, the fifth generation of the Judson family to lead the studio since it was founded in 1897. David oversees the studio's creative process, where he works with architects, designers, and artists who turn to Judson for its legendary work in stained glass. In 2015, he opened the second Judson Studios facility which incorporates the firm's innovative fusing technology that allows fine artists to express their vision in glass. David is the president of the Stained Glass Association of America (SGAA) and lives with his family in Pasadena, California.
Judson is a world-renowned family of artisans who began crafting stained glass windows in Los Angeles in 1897. Five generations have worked with artists, architects and designers to create Old-World-style stained glass whose quality and craftsmanship has often been compared to the work of Louis Tiffany. Judson Studios is famed for its Craftsman glass. Their work with Frank Lloyd Wright on Hollyhock House in the 1920s was recently re-saluted when the house was named to the UNESCO World Heritage Sites list.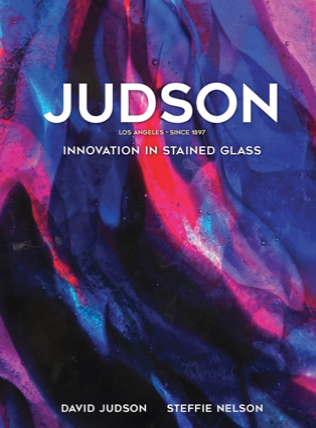 Join us for a very special virtual event celebrating the work of Judson Studios with fifth generation president David Judson, author with Steffie Nelson of the new book, JUDSON: Innovation in Stained Glass (Angel City Press). From the earliest days of the studio during the Arts and Crafts Movement to the newly refined fused stained glass used in today's contemporary buildings, Judson Studios has been recognized internationally as among the world's finest stained glass artistry.
---
For the time being, the Salon will continue to meet on Zoom. When appropriate, we will meet in person once again at Arroyo del Rey.
---
For access to the Salon on Zoom:
This meeting is being hosted by Zoom.
There is no charge to use this service.
Before the Salon on Sunday:
You will need to either go to the Zoom website, www.zoom.us, and register for a free account to access this meeting through your web browser or download and install the Zoom application on your device.
If you download the application to your device, you do NOT need to register for a free account. To download the Zoom application, click on this link... https://zoom.us/download
For any questions or assistance,
email Curtis McElhinney at Curtis@curtisvision.com
---
"You'll Never Walk Alone"
from Carousel
Lyrics by Oscar Hammerstein, Music by Richard Rogers
Soloist: Dean LeGrand Carlston, DDS
When you walk through a storm
Hold your head up high
And don't be afraid of the dark
At the end of a storm
There's a golden sky
And the sweet silver song of a lark
Walk on through the wind
Walk on through the rain
Though your dreams be tossed and blown
Walk on, walk on
With hope in your heart
And you'll never walk alone.
Healing with Music
Nancy Glowacki 2020
"Healing arises from seeing ONLY the true perception of self and others...letting all judgments go". I wrote this simple four line song for a special peace trip to Russia in 1990. I sang this in a peace concert while people stood holding hands in pairs and sang this to each other and hugged in affirmation of peace...truly beautiful. "When I see only the love in you....when I see only the light When I see only the peace in you...then everything feels so right"
On Writing Songs for Children (which actually includes adults too!)
Young children are like open books and absorbent sponges...they welcome ideas and actions that bring good feelings. Especially through music, they learn how to heal themselves and others . When they are also asked to share their feelings to a good listener...they can release the sad, mad and hurt ... and know that all feelings are like a window to our soul ...they can lead us to a higher road. And young ones are quick to expand that thinking to other children and people of the entire planet. This song is a comforting, healing connecting song. With all ages, we would sing this song while passing the soft planet ball around and hugging it with love as it passed! In the true sense of Oneness and connectedness, this song places your healing energy of caring into yourself and the universe...believe in it!"
"Hug the World"
N. Glowacki 1988
Hug the world before you say good-night…
send your lovin' thoughts in a lovin' light
For this home that we all share, let's live in peace and care…
hug the world before you go to sleep tonight.
(1) If a special place is hurtin'…send a thought that's certain
To let that troubled spot know there's a friend…
Each life, each land…can feel your outstretched hands
And sense a flow of love with no demands.
CHORUS
(2) Just imagine that you're holding hands…
with someone near or far
And looking deep into their eyes you say….
"I know you..you're just like me
Wanting to live peacefully…
No one really wants it differently
CHORUS
"Peace Like a River"
Words/Music by Alula Tzadik
PEACE LIKE A RIVER IN MY SOUL...x4
HA SHALOM K'NACHAR ZOREM B'NEFSHI
This are all the words … sung repetitively
"It Is Well With My Soul"
Lyrics by Horatio Spafford 1873
Music by Philip P. Bliss. 1876
Soloist: Susie Katharine Shaw
When peace like a river attendeth my way;
When sorrows like sea billows roll.
Whatever my lot,
Thou has taught me to say
It is well, it is well with my soul.
It is well

---
All 2020 Salon dates and themes
STABILITY
Sunday, January 12, 2020
GROWTH
Sunday, February 9, 2020
POSSIBILITY
Sunday, March 8, 2020
[Salon NOT planned for Easter Sunday, April 12, 2020]
SPECIAL PRESENTATION
Sunday, May 10, 2020
HUMOR
Sunday, June 14, 2020
UNDERSTANDING
Sunday, July 12, 2020
KINDNESS
Sunday, August 9, 2020
HARMONY
Sunday, September 13, 2020
LOVE
Sunday, October 11, 2020
HEALING
Sunday, November 8, 2020
SPIRITUALITY
Sunday, December 13, 2020
Please let us know which salons you can attend by calling (626) 449-1238.

With all loving thoughts and hoping to see you soon!
Carol Soucek King, M.F.A., Ph. D.
Email: KingCarol@aol.com

---
CAROL SOUCEK KING MFA, PhD © 2002-2020 All rights reserved