Institute for Philosophy & the Arts'
Salon on the Spiritually Creative Life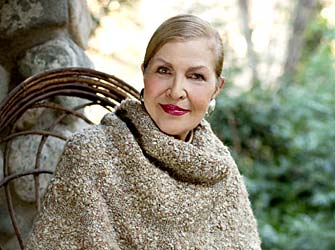 [Photography by Nathaniel Taylor]
THE SALON ON THE SPIRITUALLY CREATIVE LIFE
Welcome Everyone!
Our 24th Year Continues!
Please join Carol Soucek King virtually on Sunday, May 10, 2020 Via Zoom or Call-In*
For a special
Mother's Day Cooking Program!
9:30 am – Zoom Room Arrivals and Himalayan Singing Bowls by Healer Janet Martorello

10 am until noon – Program
Opening song, "Journey Home,"
from the forthcoming album by
Composer DEAN LEGRAND CARLSTON

Presentation by Felis Stella
Visual & Performance Artist and
Private Chef/Caterer with a Holistic Approach

Followed by Discussion
and Intermittent Songs by Alula Tzadik

Finale -- Actress/Singer SUSIE KATHARINE SHAW

About Our Opening Presentation
Presented by
Felis Stella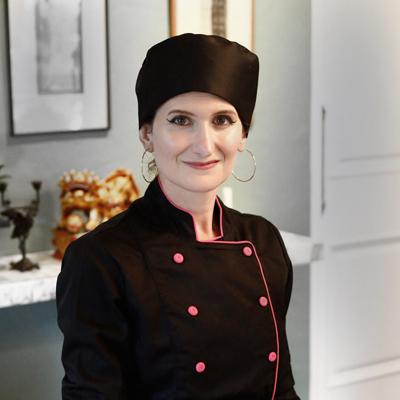 This Mother's Day, Felis Stella is celebrating Mother Nature and her generous gifts of nourishment. Please join her on a taste-o-vision journey into her garden and kitchen. Ms. Stella is an internationally exhibited visual and performance artist who has turned her cooking into another art form. A cancer survivor of 20 years, she passionately believes that organic, nutrient dense food is an essential part of the healing process. As a private chef and caterer with a holistic approach to food, she has nourished hundreds of clients – many with severe food allergies and health conditions – with her culinary creations. Visit Felis Stella's website http://www.chezfelis.com to see some of those creations and feel free to contact her by phone at 323 325-1615 if you wish to place a delivery order. She will gladly send you her delivery menu upon request.
Bonus Gift!!!
Hear the song, "One Family" and
artist comments by clicking here.
"One Family"
by Dean Legrand Carlston
Earth is an oasis in a Celestial Embrace
A fragile pearl suspended in its own special place.
We can create our own destiny, in truth Earth's destiny too.
We can create peace and unity, our future depends on me and you.
So let's all come together creating our own mandate.
Effective change will rid us of prejudice and hate.
Begin as individuals reaching out arms open wide.
We can make the difference working together side by side.
We humans hold dominion over Earth's creatures large and small.
Earth's great wealth and beauty must be accessible to us all.
We with all our differences truly hold the key -
Unity will never come until we all agree
To see beyond our differences, which make us all unique
To love and protect each other and leave the rest to God's
Critique. When greed and envy are put aside, when love and
caring take their place, we will create one united family of the entire human race.
---
For access to the Salon on Zoom:
This meeting is being hosted by Zoom.
There is no charge to use this service.
Before the Salon on Sunday:
You will need to either go to the Zoom website, www.zoom.us, and register for a free account to access this meeting through your web browser or download and install the Zoom application on your device.
If you download the application to your device, you do NOT need to register for a free account. To download the Zoom application, click on this link... https://zoom.us/download
For any questions or assistance,
email Curtis McElhinney at Curtis@curtisvision.com
---
All 2020 Salon dates and themes
STABILITY
Sunday, January 12, 2020
GROWTH
Sunday, February 9, 2020
POSSIBILITY
Sunday, March 8, 2020
[Salon NOT planned for Easter Sunday, April 12, 2020]
SPECIAL PRESENTATION
Sunday, May 10, 2020
HUMOR
Sunday, June 14, 2020
UNDERSTANDING
Sunday, July 12, 2020
KINDNESS
Sunday, August 9, 2020
HARMONY
Sunday, September 13, 2020
LOVE
Sunday, October 11, 2020
HEALING
Sunday, November 8, 2020
SPIRITUALITY
Sunday, December 13, 2020
Please let us know which salons you can attend by calling (626) 449-1238.

With all loving thoughts and hoping to see you soon!
Carol Soucek King, M.F.A., Ph. D.
Email: KingCarol@aol.com
Fax: 626.449.2004

---
CAROL SOUCEK KING MFA, PhD © 2002-2020 All rights reserved